Flat-Rotary Multi-Spindle 4 Axis CNC Router Machine from China professional cnc router manufacturer.

1. Specialized in processing three-dimensional (3D) and complicated process; Such as 360 degree rotary for engraving human body, Sculpture,
craft, furniture, jade, ceramic, clay etc.
2. The lathe bed has good stiffness and non-deformation, which is made up with thick-walled square pipe by welding process, table-moving, and
stabilized by relief of internal stress treatment later on.
3. Screw drive, servo motor, high power and high precision.
4. Four-axis control system: Weihong 74A series with hand wheel.
5. Spinner consists of holding chuck and dead center
6. All specification can be customized.
If you have specific requirement for flat rotary cnc router, psl contact with us.





NO
Performance index
Performance index
Parameter
Optional
1
Working area
X axis
1000mm
500-3000mm
Y axis
1000mm
500-2500mm
Z axis
300mm
200-1000mm
2
Turning diameter
200mm
260-1200mm
3
Accuracy
Processing precision
0.02mm
Re-positing precision
0.02mm
4
Drive mode
X axis
Screw
Y axis
Screw
Z axis
Screw
5
Speed
Max travel speed
15000mm/min
Max engraving speed
8000mm/min
6
Spindle (air-cooling)
Spindle power
2.2KW
1.5KW_5.5KW
Spindle speed
0_24000r/min
7
Running mode
servo or stepper
as your require
8
Working voltage
AC220-380V/50HZ
9
Machine size
2000*3000*2500
10
Operating system
Original NCstudio74A
11
Net weight
2200KG
All specification can be customized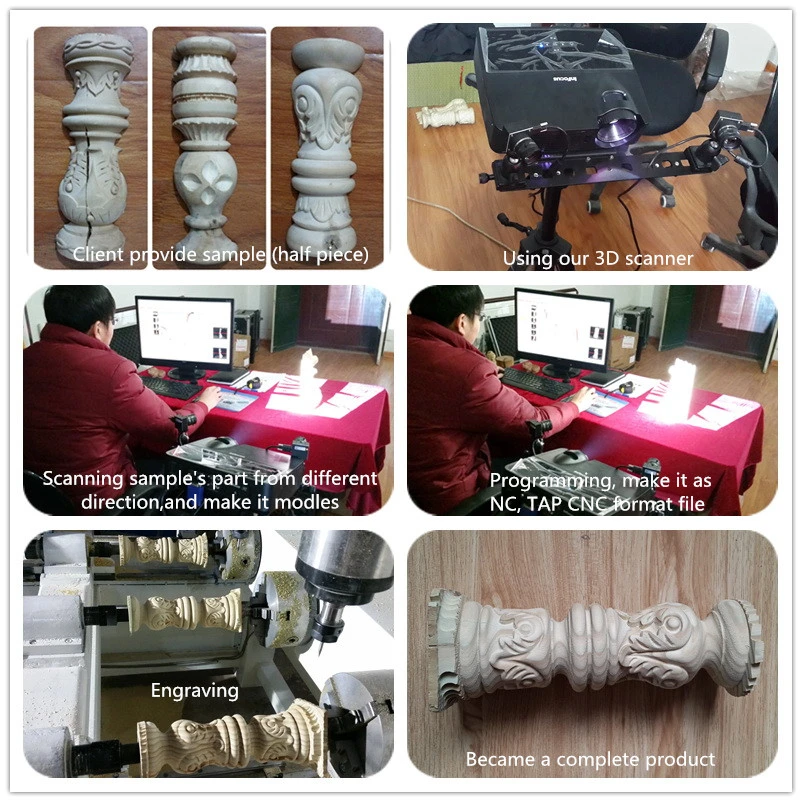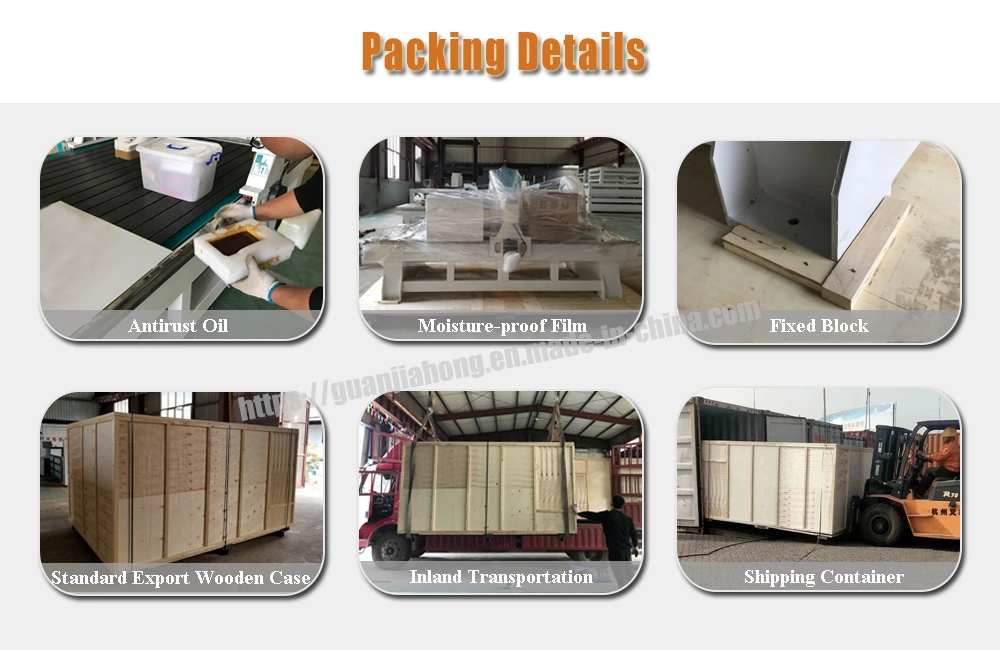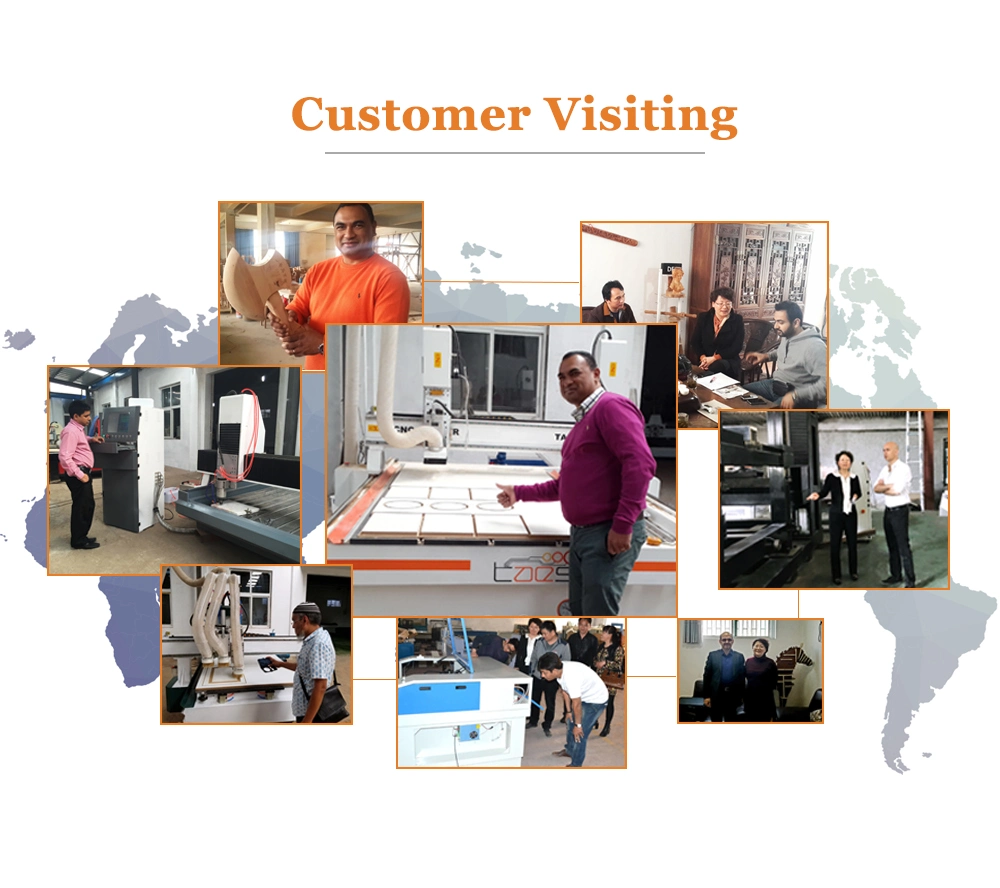 1.
One year warranty under normal use and we supply lifelong maintenance.
2.
24 hours technical support by Phone, Email, Skype, Msn, or romote.
3.
Free training to make sure you master the operation of the cnc router.
4.
Usually, we will manufacturer the machine as our regular design.
5.
X Y Z Working Area could be custmer-oriented designing.
6.
Special configuration could be customer-oriented designing.
For any size of 4 axis wood cnc router machine, customization is available.