3 Axis CNC Wood Router Carving Machine for Plywood Door CNC Wood Router Price
Feature
This 4*8FT cnc router1325 table size is also called 3 axis CNC Wood Router machine. With popular working size of 1325(1300×2500cm), it is suitable for wooden industry, furniture industry, technology research, advertising design, arts creation, and hobby purposes.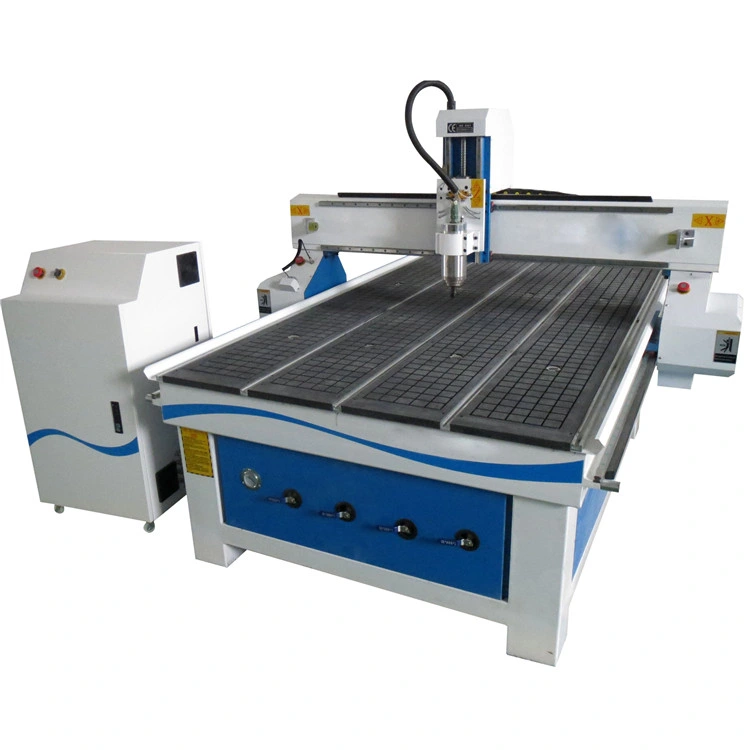 Technical Data:
| | |
| --- | --- |
| Description | Parameter |
| Model | Apex1325 |
| Working area | |
| | DSP A11 control system |
| | 4.5kw air cooling spindle |
| | Heavy steel welding structure |
| | Leadshine stepper motor and drivers |
| | Taiwan HIWIN guide rails 20 |
| | High precision helical rack and pinion |
| | Taiwan TBI ball screw transmission |
| | |
| | France Schneider electronic components |
| | |
| | |
| | |
| | |
| | |
| | |
| X,Y,Z Traveling Positioning Accuracy | |
| | |
| | |
| | |
| | |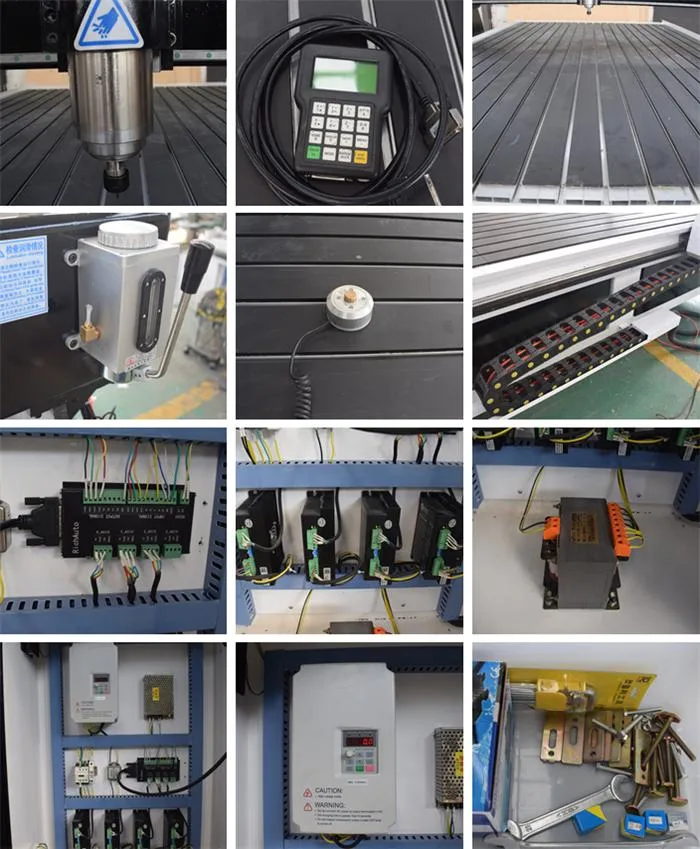 #Woodworking wooden door and furniture, windows, tables and chairs,cabinets and panels, 3D wave plate,MDF,computer desk,musical
instruments,etc
#Advertising billboard, logo,sign,3D characters cutting,acrylic cutting,LED/neon channel,literal-hole cut,lightbox mold,stamp,mould,etc
#Die industry copper sculpture,aluminum engrave,metal molds,plastic sheeting,PVC ,etc
#Decoration acrylic, density board, artificial stone, organic glass, soft metals like aluminum and copper, etc.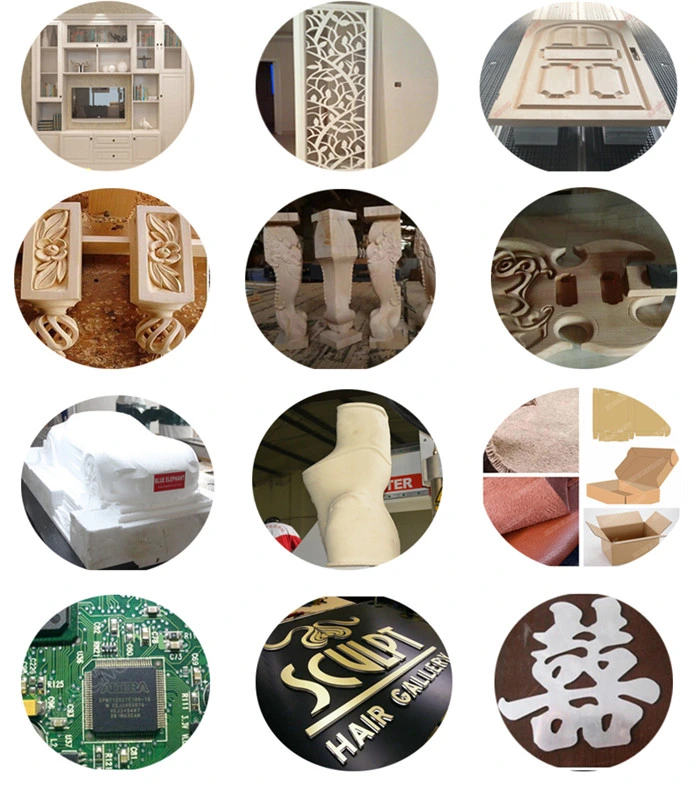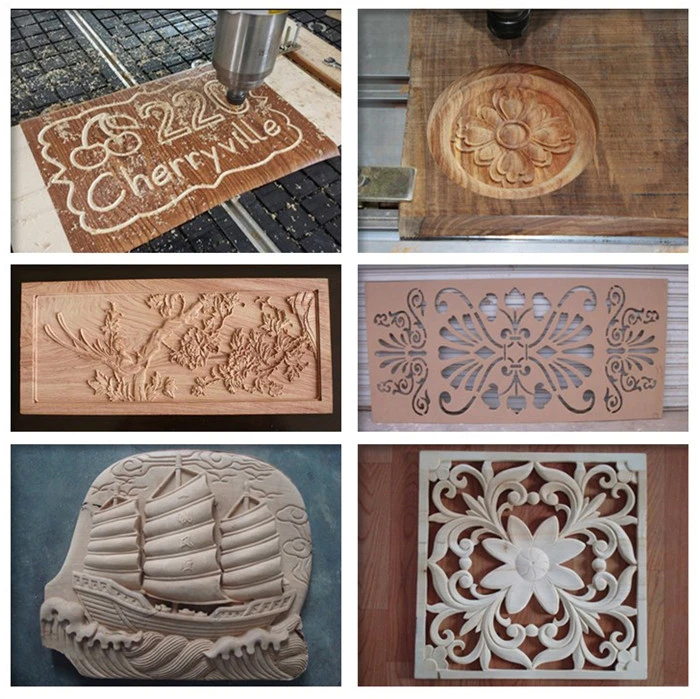 Talking about the Tool Selection of wood cnc router

As we all know, in the process of engraving with a wood cnc router, we need to constantly install different engraving tools according to the different engraving materials. So what kind of tool is used for what kind of material? I'm afraid there are still many people who don't know, so let's summarize it briefly, and hope it will be of benefit to everyone.
1. For MDF cutting processing, it is recommended to use a double-edged large chip evacuation spiral milling cutter. It has two high-capacity chip evacuation grooves and a double-edged design, which not only has a good chip evacuation function, but also achieves a good tool balance. When processing medium and high-density boards, it does not turn black, does not smoke, and has a long service life.
2. For metal engraving, single-edged, double-edged straight groove flat-bottomed sharp knife is used.
3. It is recommended to use prismatic cutters for high-density boards and solid wood.
4. Cork, MDF, virgin wood, PVC, acrylic large-scale deep relief processing, single-edged spiral ball end milling cutter is recommended.

Jinan Apex Machinery Equipment Co.,Ltd is a comprehensive enterprise who is devoted to manufacturing cnc router, laser engraving machine, laser marking machine, plasma cutting machine, stone carving machine.
All products have to pass strict inspection before delivery, and applied the CE, ISO,
certificate if the clients must need. Factory covers about 3000 square meters, including R&D center.
It has about 300 staffs, 10 engineering experts and 18 technical engineers included, After years of continuous efforts and clients supporting till nowadays, it has developed a working system model of design, production, trade one stop service. The new and existing customers are spreading throughout the South America,Middle East, Southeast Asia, Africa, Europe and other Counties and places.
Welcome friends world widely come to visit and expect further continuous support please.

About the spindle motor of wood cnc router
For the wood cnc router, the spindle motor is a very critical component. When we purchase the wood cnc router, the number of the spindle motor is also a standard that must be considered. So, what should we pay attention to in the spindle of the wood cnc router? Next, we will talk to you about the spindle motor of the wood cnc router.
1. The spindle motor of the wood cnc router should adopt high-precision bearings, otherwise it is easy to generate a lot of friction and heat during high-speed rotation, which will affect the service life of the spindle motor of the wood cnc router.
2. Even when the spindle motor of the high-quality wood cnc router runs at high speed, the sound is uniform and harmonious, and there will be no lag or abnormal noise.
3. Determine the power of the spindle motor according to the characteristics of the material. For example, for solid wood materials with a large amount of knives, it is best to choose a spindle motor with a power of 2.2KW or more.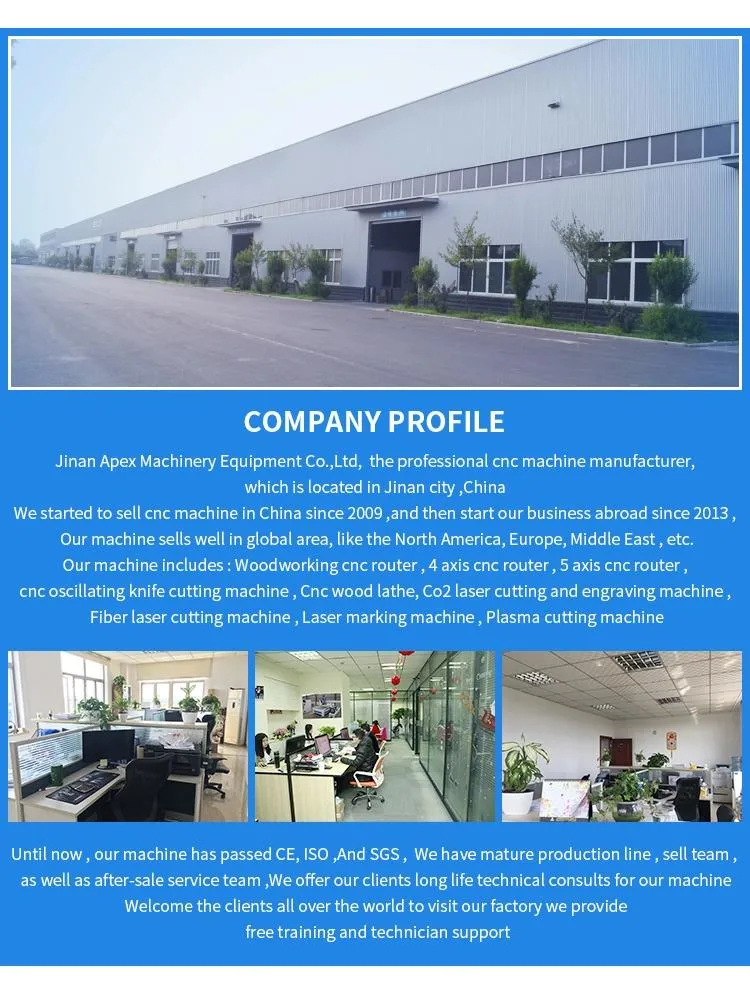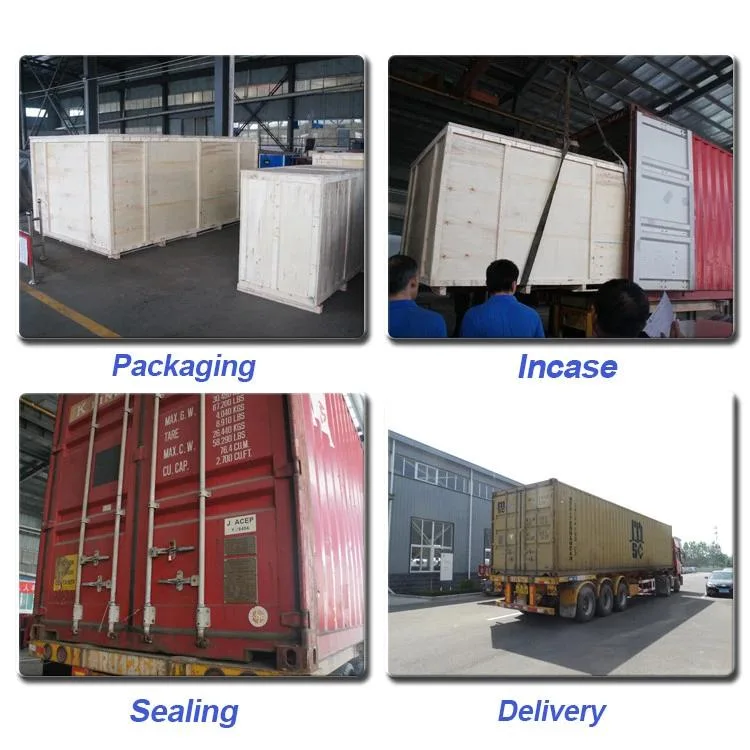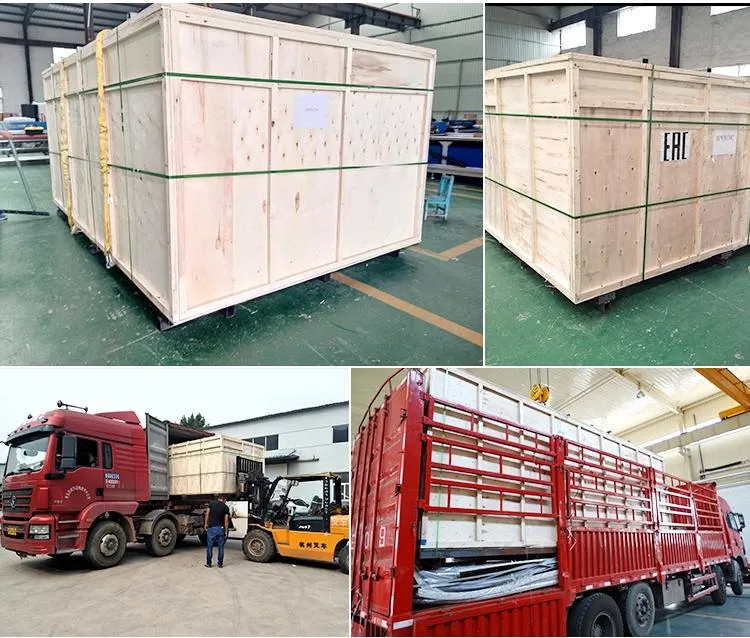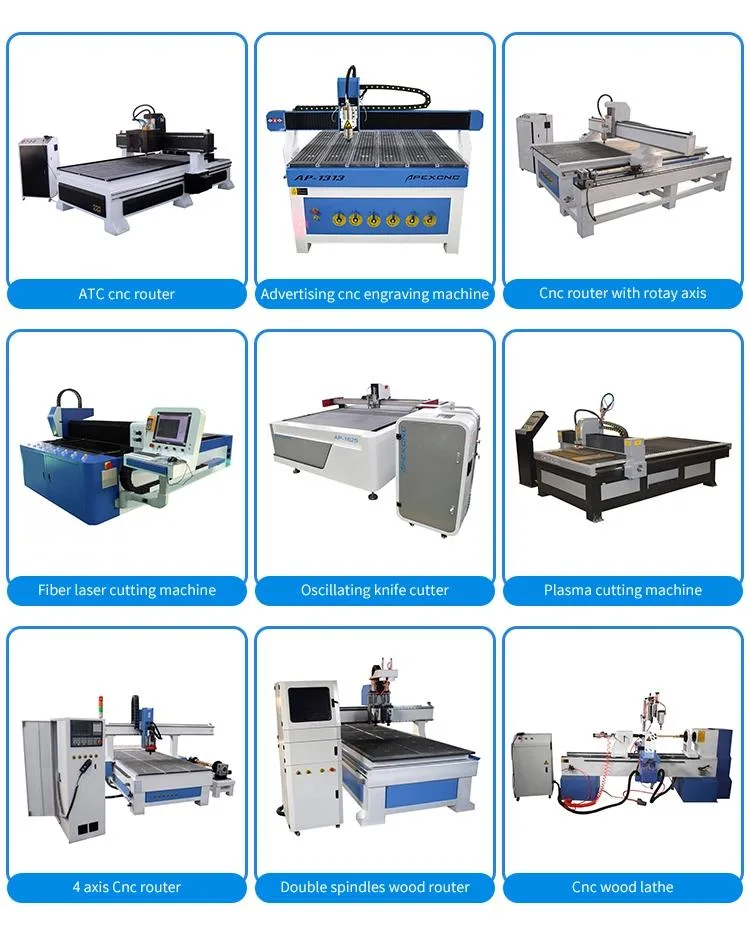 Q1.How can i get the machine?
CIF:Almost finish production →order shipment and confirm shipping date→delivery machine to port
of loading→declare at customs→shipping→delivery to port of destination
FOB:Almost Finish production→tell us your shipping agent contacts and confirm shipping date→
delivery machine to port of loading→declare at customs→shipping→delivery to port of destination
DDP:Almost finish production →order shipment and confirm shipping date→delivery machine to port of loading→declare at
customs→shipping→delivery to port of destination-clearance-delivery machine to your place
Q2.Why choose us?
We provide you a solution and not just a machine.
Well configured machine using hardware that makes the machine efficient, accurate, and reliable.
Feel Confident when buy from a CNC company that has expert staffs with over 10 years of CNC building experience.
Get the support that you deserve from our confident well trained staff members.
iGolden prides itself in having the patience and the ability to provide knowledge and service.
Q3. How to choose the most suitable machine?
Kindly let us know the following details:
1.What is your Max.working area?
2.What material will you work on?
3.Do you mainly engrave or cut? If cut,What is your Max.cutting thickness?
4.You also can send your product samples to us.
According to your sample,we will recommend the best suitable machine for you