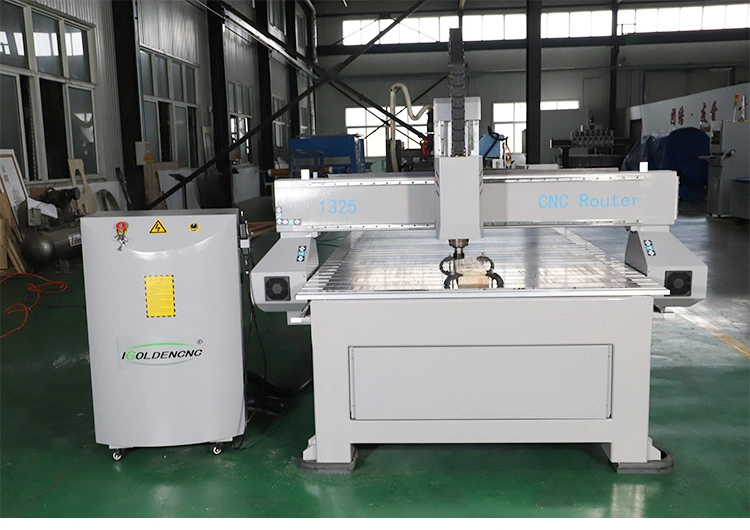 CNC Router Woodworking Machine 1325 1530 2040 CNC Wood Router for Acrylic Wood Engraving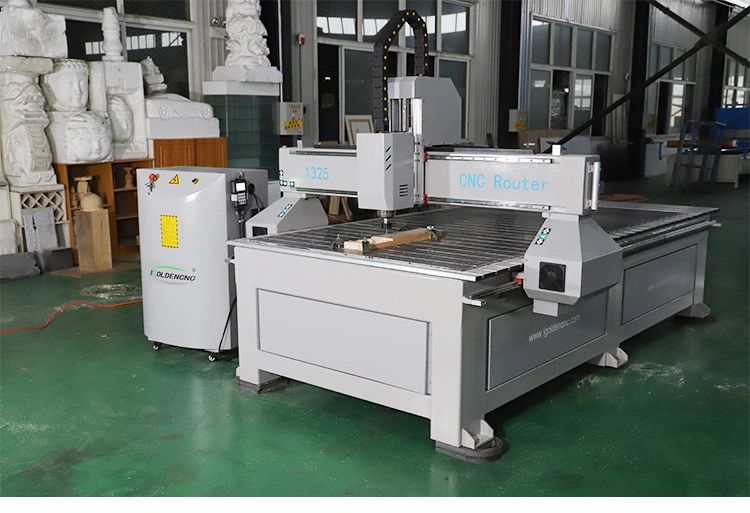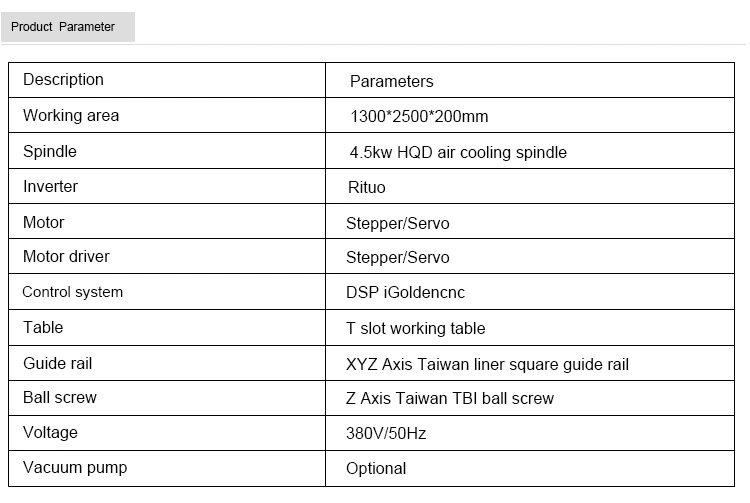 Application:
1. Advertising industry: Acrylic, two-color board, PVC, ABS board, aluminum-plastic board engraving and cutting, all kinds of signs, badges, signage, copper, fonts, all kinds of signs, trademarks and other materials.
2. Crafts industry: artificial stone crafts, souvenirs on the various types of text, graphics.
3. Mold processing: architectural model, physical model, bronzing mold, high frequency mode, micro injection mold, shoe mold, badge, embossing mold, biscuit, chocolate, candy mold.
4. Seal industry: Easily engraving on horns, plastics, organic boards, wood, storage mats, etc.
5. Woodworking industry: furniture decoration, musical instrument industry, wooden handicraft industry, large-area plate flat engraving, solid wood furniture, solid wood art murals, MDF paint-free doors, composite doors, cabinet doors, screen engravings, etc.
6. Mold industry: can engrave different molds, wood molds, aviation wood molds, propellers, automotive foam molds and so on.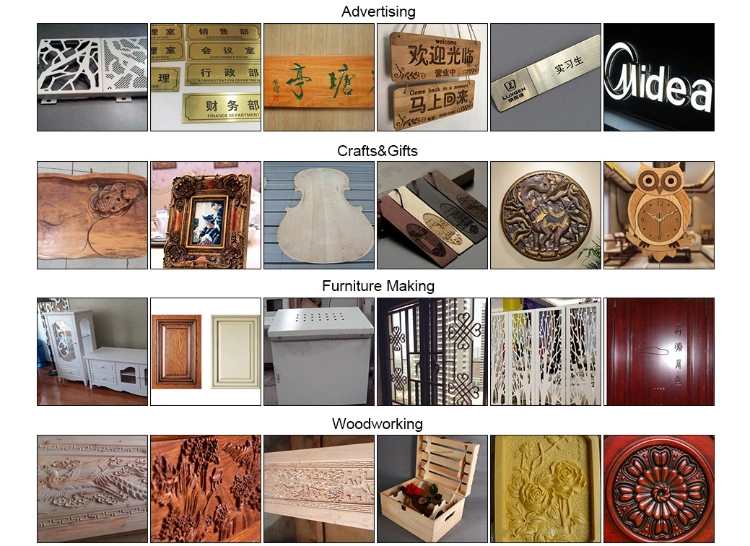 Company information:
Jinan iGolden CNC Equipment Co.,Ltd. is a R&D,manufacturing,sales integration company that specializing in cnc router, laser engraving and cutting machine, plasma cutting machine, cutting plotter,etc.The main configuration all adopt top parts which imported from Italy, Japan,Germany,etc. All of our machines have passed with the following certificate.