laser welding equipment fiber cnc laser Metal Sheet Welding by Fiber Laser Machine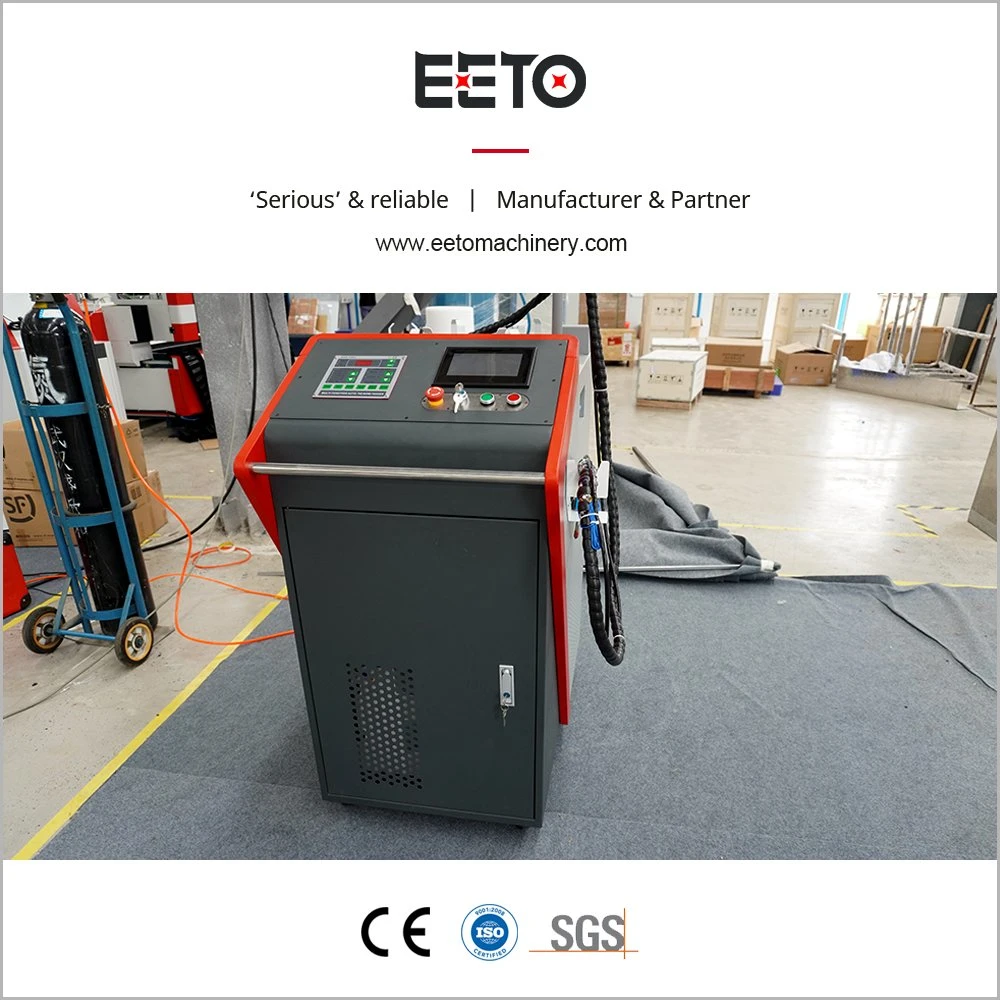 Features :
Ultra-precision and smooth weld surface with fiber laser adopted
High elector-optic conversion efficiency (>25%), low energy consumption
Low consumable cost, low maintenance cost
Smaller heat-affected zone and thermal deformation
Easy operation, small size, flexible, convenient transportation
Excellent human interaction, high levels of automation options available
Very minimal noise, minimal pollution and clean
Stable output power, can work in greenhouse or special conditions
Application Industries :
Laser welding is widely used in battery, solar energy, mobile phone communication, optical fiber communicator, mold, electronic appliances, IC integrated appliances, instrumentation, gold and silver jewelry, precision components, aerospace components, automotive industry, motor industry, advertising, kitchen utensils, decorative lighting, elevation, metallic decoration, metal furniture, and Sheet metal industry.

Application Metatials :
Mostly stainless steel, carbon steel, Copper, Brass, Alu, etc.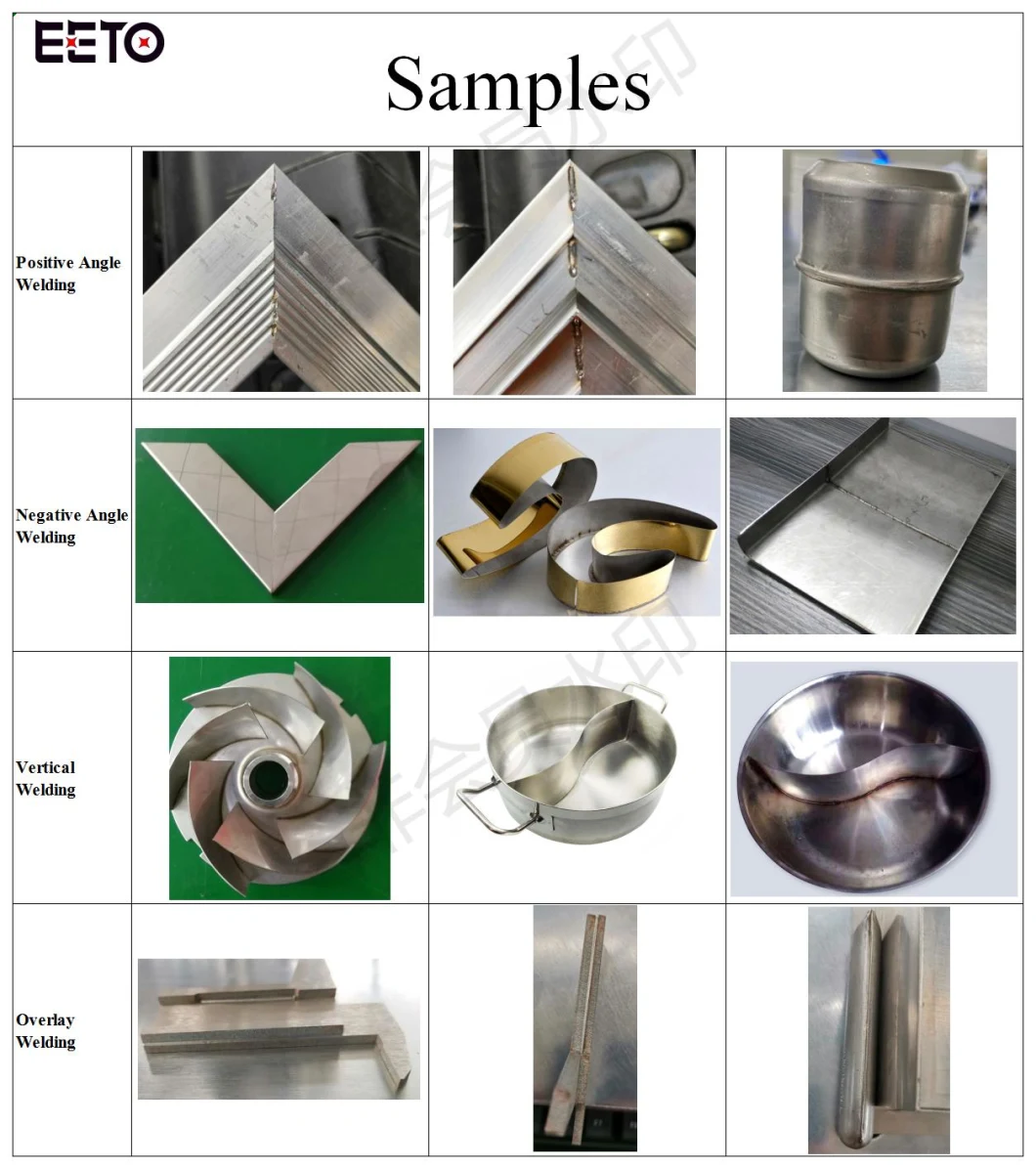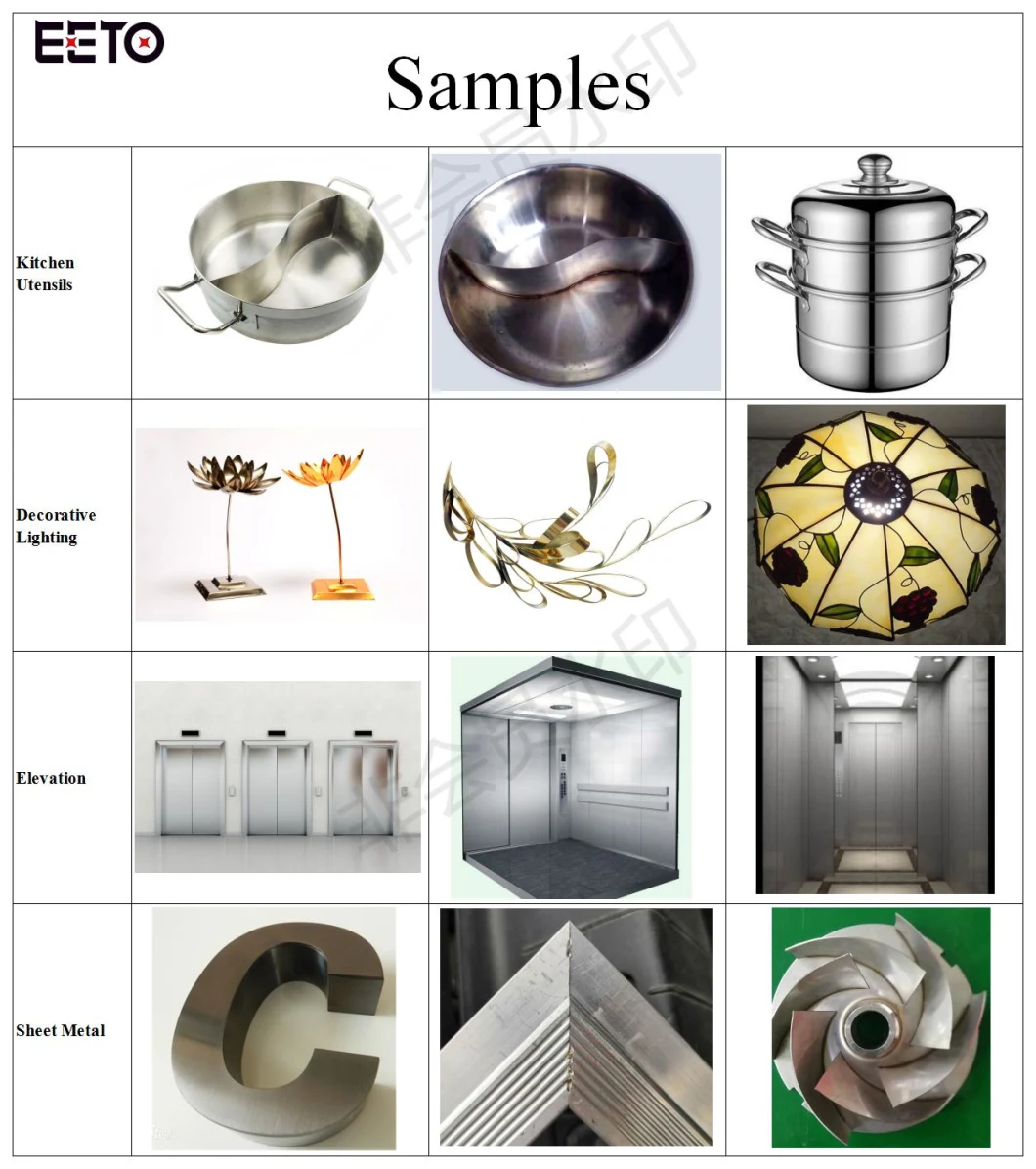 Descriptions :
Laser welding as a kind of modern welding technology, has the fuse deeply, speed, small deformation, the welding environment requirement is not high, the power density is big, not affected by magnetic field, is not limited to, conducting material, do not need to vacuum the working conditions and the welding process does not produce the advantage, such as X-ray is widely used in high precision manufacturing field, especially the new energy vehicles and power battery industry.
According to different working principles and different processing scenes, laser welding can be divided into heat conduction welding, deep welding, composite welding, laser brazing and laser conduction conversion.
Welding methods are divided into: Negative angle welding, Positive angle welding, Vertical welding, Tailored welding, and Overlay welding.
Tech Configuration :
Model

EETO-FLW Series

Laser Source
Raycus(China)
Laser Power
750W
Welding Metarials
CS, SS,Copper, etc
Welding Thickness
0.3~4mm
Laser Head
Ordinary Hand Held
Laser Wavelength
1070nm
Laser Mode
Multimode
Power Instability
3%
Working Mode
Continuous
Min Light Spot
0.2mm
Transmission Fiber Diameter
50um

Water Chiller

Bingyue,China

Fiber Length
5,10,15m
Power Adjusting Range
5~95%
Cooling Method
Water Cooling
Power Supply
220V,50/60Hz
Packing and Delivery