VLP1325/1530 Industry CNC Plasma Cutting Machine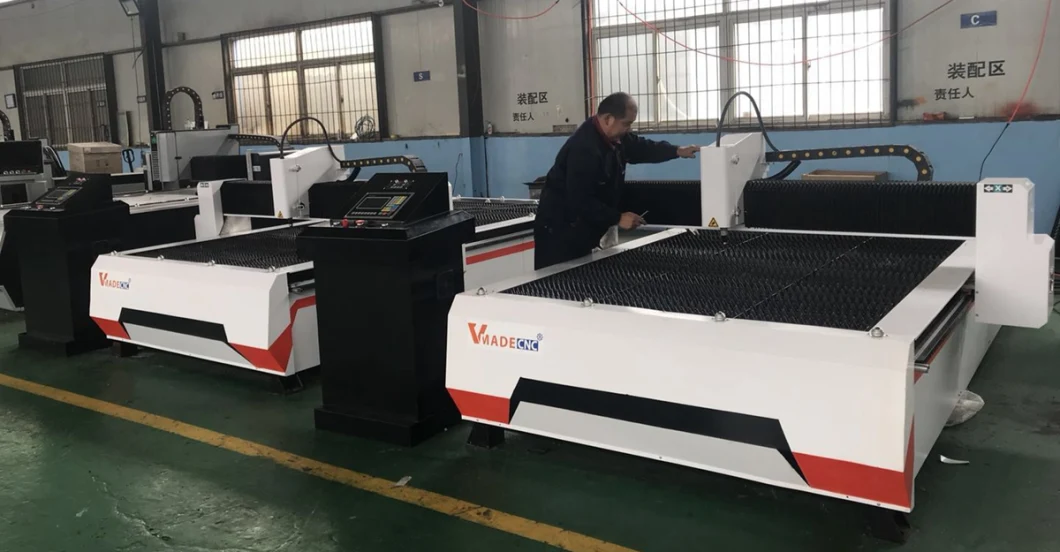 1.Welded lathe bed of thick profiled steel, more solid and stable.
2.Perfect lathe table design, 10mm steel plates fixed on lathe table covered by cast sheath.
3.Advanced material inclined discharging design.
4.Support FASTCAM nesting software such as the standard G code path generated file can also be read by software conversion software such as AUTOCAD generated DXF formats. U disk exchange control system processing files, easy to operate.
5. Professional HVAC software CAMDUCT, have all the shapes of ducts